Tailor-Made Business Website Design & Social Media Tools
Ready to meet you dream website?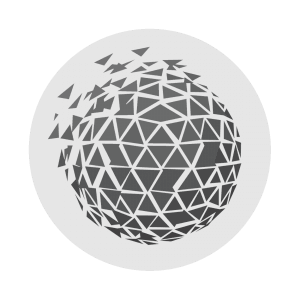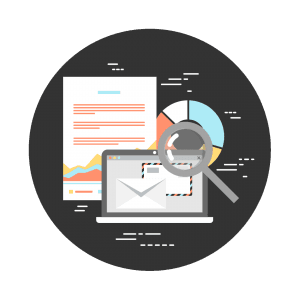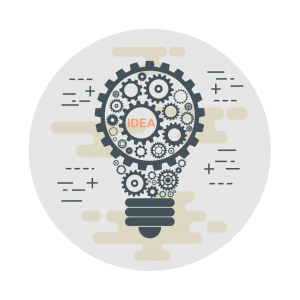 We Are Designers, Consultants, & Marketers.
We are here to make sure your business reaches its full potential!
Here at iWeb Solution, our team consists of the most dedicated experts who love what they do. We are lifelong learners who always look to improve our services and keep up with online trends.
Our experts are always ready to chat, whether it be by phone or email. If you have any questions, concerns, or simply want to talk about a new project you have in mind, give us a call or send us a message and we'll get back to you promptly.
Understanding your core values and vision is of primary importance to us. We want to hear your story to ensure that every decision made is the right one for you. That's why we don't work FOR you, but WITH you towards a common goal: your success.
We don't believe in the sales culture; we believe in the service culture. Our goal is to ensure that your dreams come true, because when they do, that means our dreams have come true. Life is too short to just focus on sales; building relationships is how businesses grow.
Our Services
What we do best so your business can thrive!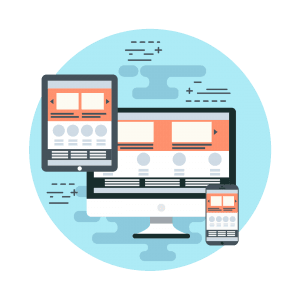 We design stunning responsive websites with a comprehensive content management system. Whether you need a new website or you need to revamp the one you already have, our designers are here to help.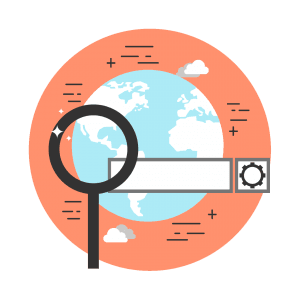 With our search engine optimization (SEO) system, your online presence will grow quickly and organically. We make sure to improve your rankings, drive traffic, and increase awareness in all search engines such as Google & Bing.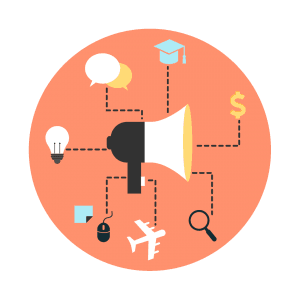 Our online marketing strategies have generated more than $1.8 million in sales of products & services for our clients. We will create a personalized strategy so you become the leader of your market.
Are you starting a new project?
We Are Here To Help
Do you have a question or have a project in mind you want to discuss? Simply submit your details and one of our experts will contact you shortly. We look forward to meeting you!
Weekdays: 9am - 5pm
Saturday: 9am - 5pm
Sunday: closed