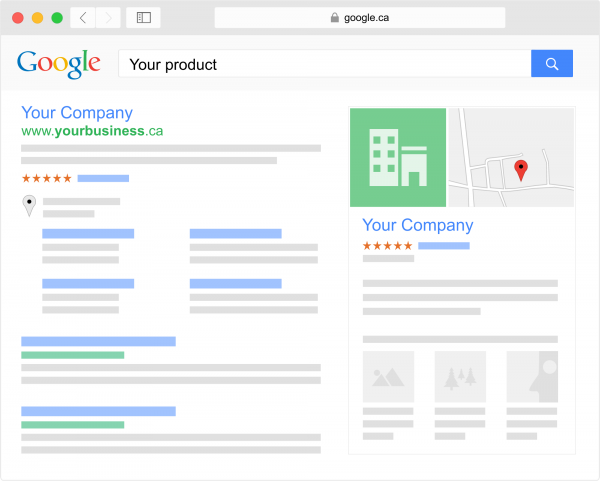 SEARCH ENGINE OPTIMIZATION
Do you aspire to have your website prominently featured on Google's first page? Allow us to assist you in achieving this goal. Various factors, including page loading speed, mobile and tablet responsiveness, well-placed keyword implementation, structured internal and external linking, and compelling unique content, all contribute to your website's organic (non-paid) ranking in search engine results.
By adopting a comprehensive SEO strategy customized to your specific requirements, we can substantially boost your online visibility. This enhanced presence not only attracts increased traffic to your website but also helps you reach a wider audience, convert more visitors into clients, and ultimately achieve greater success for your business.
Our team of SEO experts stays up-to-date with the latest trends and algorithm updates, ensuring that your website remains optimized and relevant in the ever-evolving digital landscape. We analyze your current online performance, identify areas of improvement, and outline actionable steps to maximize your search engine rankings. Partner with us to unlock your website's full potential and witness remarkable growth for your business.
Are you starting a new project?
We Are Here To Help
Do you have a question or have a project in mind you want to discuss? Simply submit your details and one of our experts will contact you shortly. We look forward to meeting you!
Weekdays: 9am - 5pm
Saturday: 9am - 5pm
Sunday: closed
keyboard_arrow_leftPrevious
Nextkeyboard_arrow_right